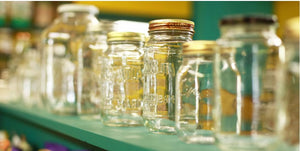 Shop Waste Free
treat yourself
Have you tried our Frozen Yogurt?
Home of the famous frozen yogurt since 1981! Country Cupboard is the only frozen yogurt shop in Southern Ontario serving this rare and very special brand of yogurt. Choose from 8 flavours of real fruit individually or in any combination. We proudly serve a plant based, sugar free, and dairy free option.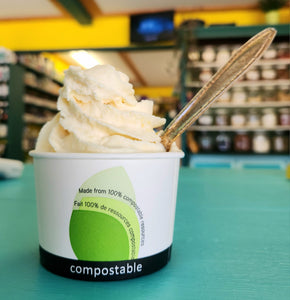 The Country Cupboard Way
Shop Waste Free
We offer free reusable jars and cloth bags to shop waste free easily in our bulk food section. Bring in your own reusable containers and save 10% off!
Powered by Bullfrog
Canada's source for smarter, greener energy solutions. Their mission is to inspire and empower people to lead the way to a renewably powered future.
Proud Member of FFDCC
The FFDCC is a member focused not-for-profit organization. Welcome to a positive, inclusive, and driven community of like-minded business owners and entrepreneurs.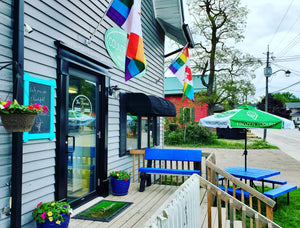 Our Story
Country Cupboard strives to make leading a healthy lifestyle accessible, and community environmental impact easy in our lovely small town of Fenelon Falls. We are a friendly, helpful space with a positive and compassionate vibe.
Store Hours
Monday and Tuesday
9 am to 5 pm
Wednesday
9 am to 6 pm
Thursday and Friday
9am to 7 pm
Saturday and Sunday
10 am to 5 pm